Give the Gift of Resorting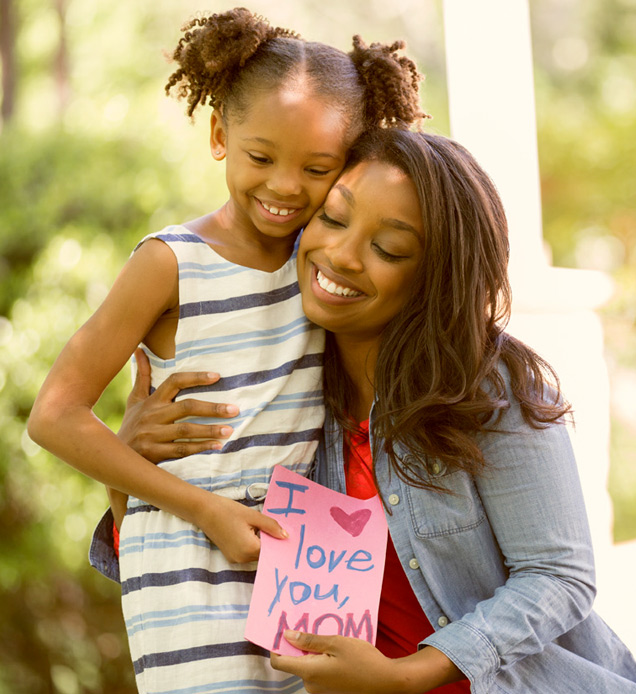 Give the Gift of Resorting
As we are all craving new experiences with our loved ones, consider a Resorts of Ontario gift certificates. Go Resorting Gift Certificates can be used for so many aspects of Resort Life – accommodation at any of our properties found at resortsofontario.com as well as for experiences such as golfing, spa services, dining and more! It truly is the gift that keeps on giving!
Go Resorting Gift Certificates come in various denominations to fit any budget – $50, $100, $250 and $500! They can be purchased online, over the phone and in the Resorts of Ontario office. Best of all, gift certificates never expire!
• Girls Getaways
• Golfing Stay & Play Packages
• Family Holidays
• Romantic Escapes
• Fun Filled Adventures
• Spa-aah Retreats
• Culinary Experiences
• Fishing Trips
With wedding season and summer underway, this would be the perfect gift they would love forever! Easy, effortless, stress-free shopping, guaranteed to deliver smiles and life long memories! It's the perfect gift for anyone for any occasion!