Top 5 Reasons to Book a Staycation Getaway
Ontario Staycation Tax Credit is a new credit that was introduced this year, where families can get up to 20% back from a family vacation booked in Ontario this year. We have compiled a list of the Top 5 Reasons to book a staycation getaway and Go Resorting this spring.
#1 – Family Experiences Family Adventure Awaits
Family vacations are some of the best traditions that everyone looks forward to each year. Getaway from the hectic schedules of work, school and life's daily stresses. If COVID taught us one thing, it's how precious quality family time really is! Ontario resorts go out of their way to make sure your family has everything it needs to inspire those special memories.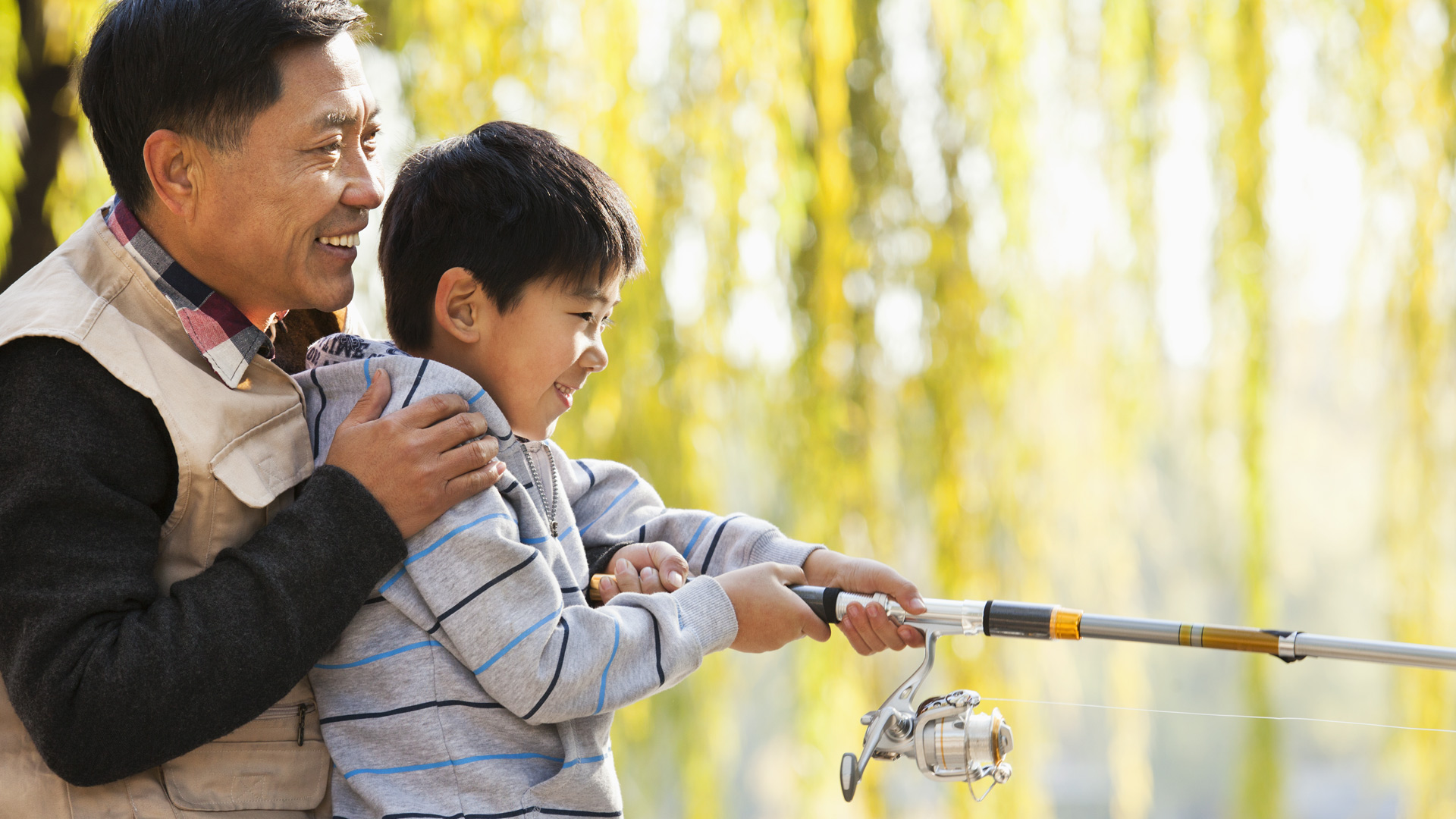 Rocky Crest Golf Resort
Rocky Crest Golf Resort is a perfect spot for families of all sizes and is situated along the rocky outcrops of the Canadian Shield, on majestic Lake Joseph.
Bayview Wildwood Resort
Bayview Wildwood Resort is a family resort located on Sparrow Lake where you can enjoy water sports, spa services, hiking and more.
Fern Resort
Fern Resort is an all-inclusive family resort, packed with kids activities to entertain for hours while you relax by the pool.
Georgian Bay Hotel
Georgian Bay Hotel is located in one of Canada's most spectacular natural landscapes, and has an on-site restaurant, full-service spa, and an 18-hole mini putting course.
Severn Lodge
Severn Lodge in Port Severn offers all-inclusive packages with spectacular waterfront, delicious meals, and recreational fun.
Pine Vista Resort
Pine Vista Resort overlooks beautiful Stoney Lake in the Kawarthas, and provides fun and affordable packages for families and nature lovers.
#2 – Couples Getaways – Rekindle the Flame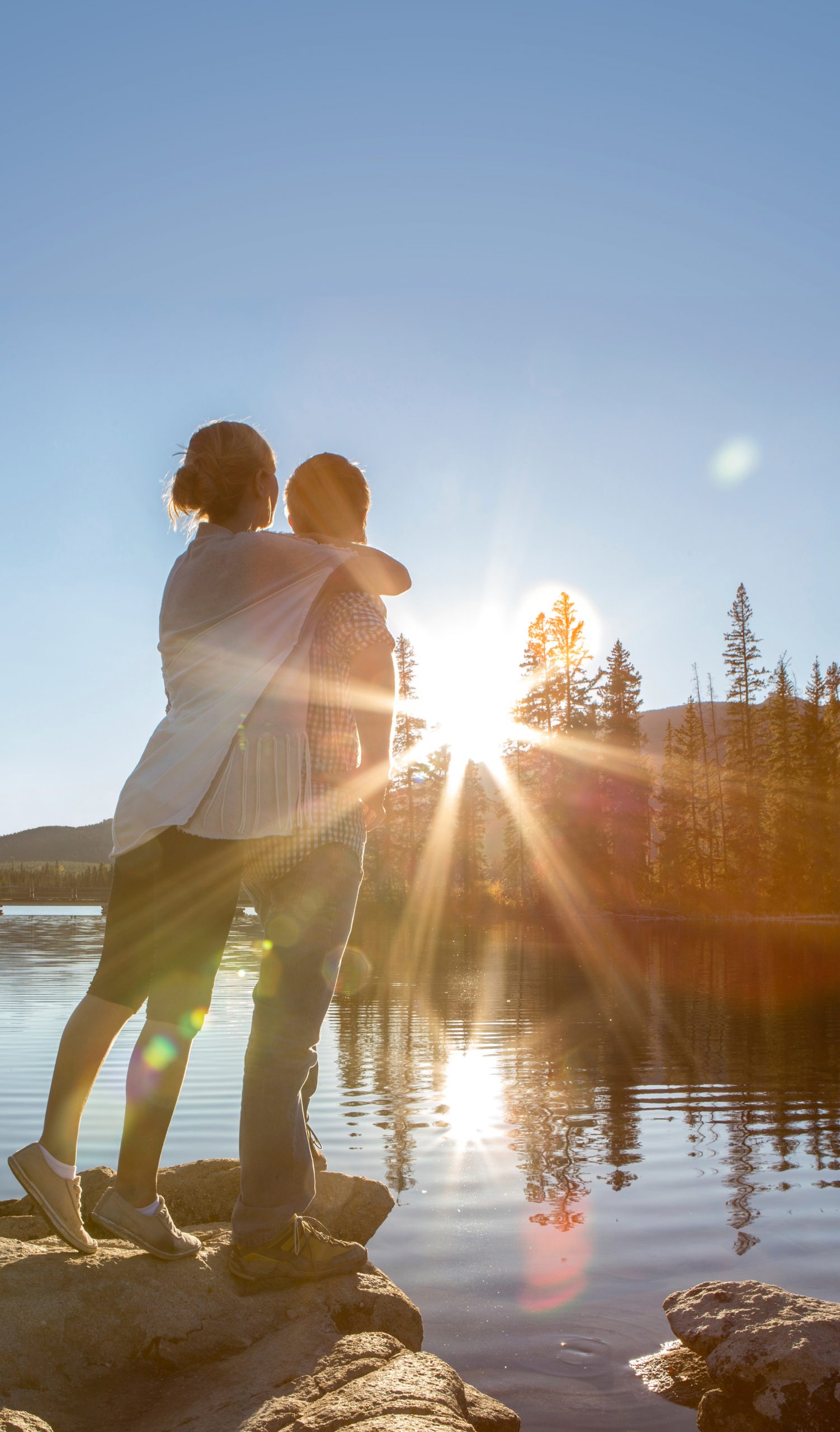 #3 – Accommodation Styles
Whether you and your partner are spontaneous weekend getaway types or you plan your romantic adventures on a spreadsheet, you will find everything your heart desires in a picture-perfect setting this fall. With so many different types and styles of accommodations, Ontario Resorts have got something for everyone!
Resorting Fun comes in all shapes and sizes – modern to elegant and luxurious to traditional. These hotel style rooms are equipped with extremely comfortable king and queen sized beds and all the ingredients needed for your perfect romantic escapade! Blue Mountain Resort is chock-full of adventure and fun. The stunning views and lookouts from the top of the Mountain are breath taking. Horseshoe Resort has many adventures for families and couples to explore this fall. Try their Treetop Trekking, Ontario's original aerial game and zip line park. Rawley Resort, Spa & Marina is an award winning waterfront escape paired with gourmet dining and luxurious accommodations. No lineups, no stresses, no worries – just intimacy, serenity and relaxation.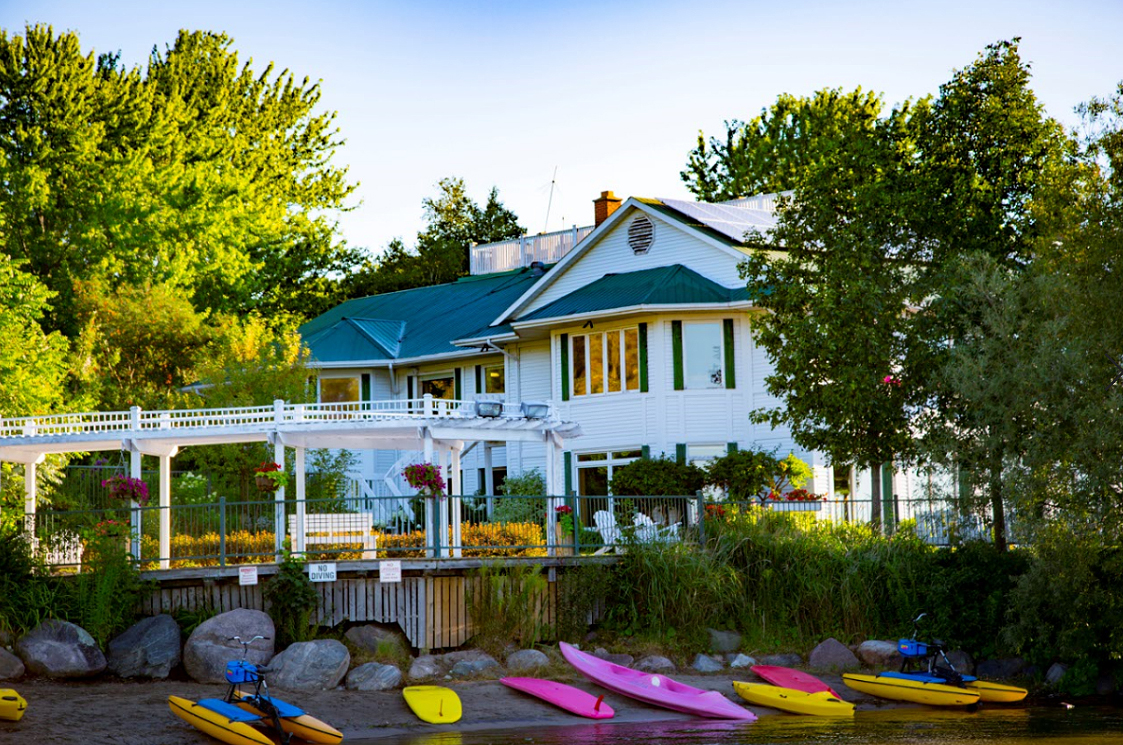 Cottages are a great choice when you're looking for something a little more private and secluded for your getaway. Each cottage comes fully equipped with all the amenities of home – full kitchens, bathroom, bedrooms and everything you would need to have a great holiday. Bondi Village Resort is the perfect couples escape this fall. Play, Explore, Unwind, Reconnect with each other in a cozy housekeeping (self-catered) cottage of your own, with a fireplace and great views of Haystack Bay. Golden Beach Resort, is a family friendly vacation spot located on the south shore of Rice Lake. A superb watering spot for a fishing getaway or some much needed R&R. The Luxe cottage is a favourite for visitors. Springwood Cottage Resort invites you to explore the beauty of this region with hikes along the Kennebec Trails, on the local ATV trails or cycling around the area. A smaller, but charming waterfront cottage. Pigeon Lake Resort has many fun and exciting activities to do onsite, as well as the option of doing absolutely nothing. Explore the nature, wildlife and the serenity of the fall season from the lake.
Inns are a place to be pampered and feel like royalty from the moment you arrival until your departure. These historic Inn's have creatively decorated the rooms to keep the historical elements alive, yet matched with a modern twist. Elm Hurst Inn & Spa provides an escape for your body, mind and spirit. A Southwestern Ontario landmark since 1872, it combines historic charm and scenic beauty with modern amenities – perfect for couples. Ste. Anne's Spa is the perfect escape for your mental health and well-being. Recharge in some of the many unique spa experiences by being pampered.
With over 13.3 million acres of farm land in Ontario, farmers grow a wide variety of produce right here in our backyard for our enjoyment. Ontario's very own creative and talented Chefs have made mouthwatering dishes, giving you a true farm to table culinary experience that you won't get anywhere else!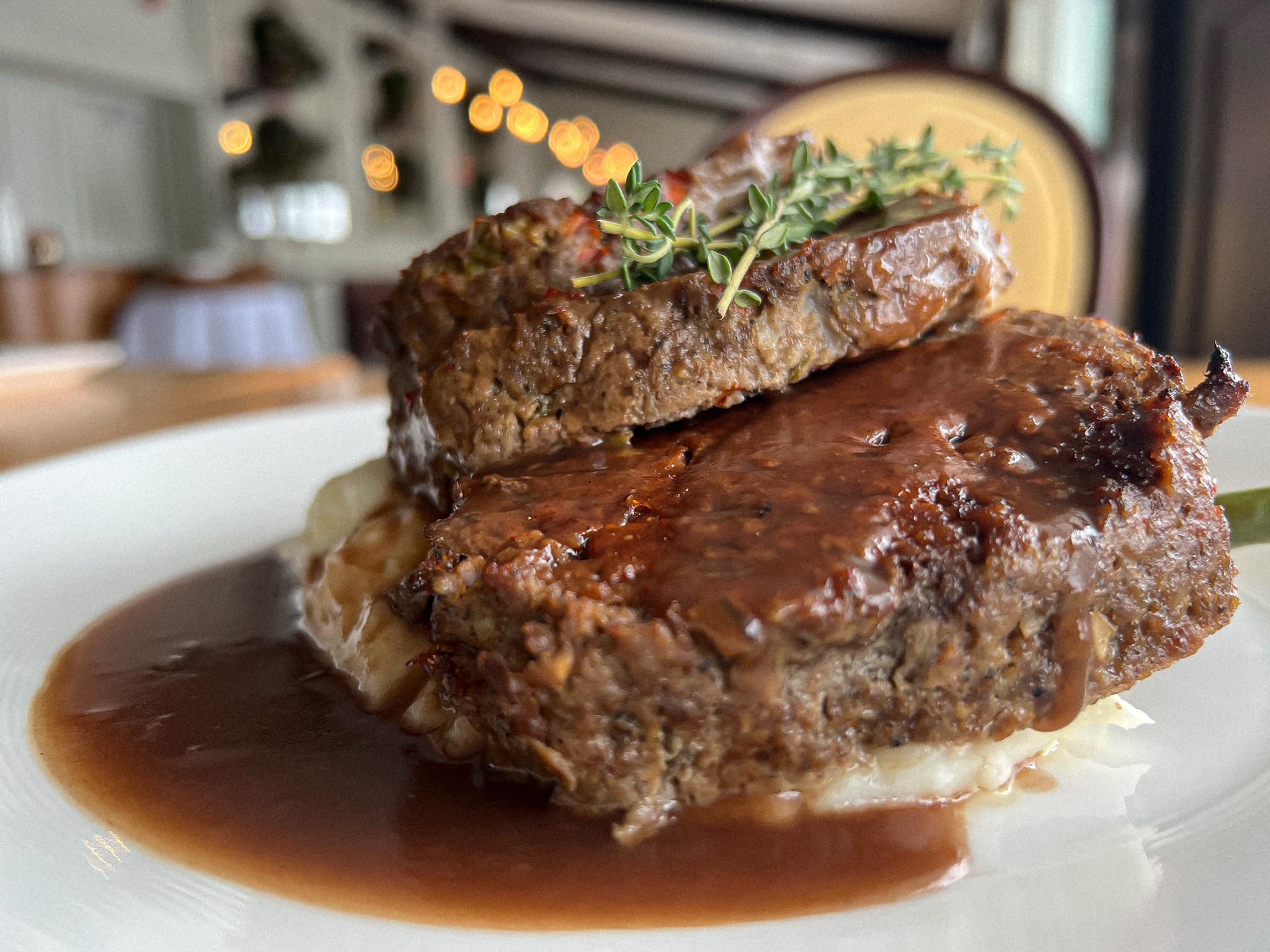 Hockley Valley Resort's culinary experiences are out of this world. Their 25 acre vineyard and two acre organic fruit and vegetable garden with multiple indoor and outdoor restaurants, patios and dining in the garden really brings this unique culinary experience alive! Not only do they cater their farm to table freshness for weddings and corporate events, they have unique experiences like Pizza in the Garden, open fire cooking dining in The Globe, plus many others. Seasonal vegetable and herbs from the garden are worked into dishes like HVR Farm Vegetable Pizza, Antipasto Mista, Summer Risotto and many more. It will leave your palate wanting more!
Elmhirst's Resort boasts a 5th generation large working farm with animals and produce. Solely for consumption by their kitchen, they continue to increase their sustainability efforts. Heirloom variety vegetables, onsite beehives, over fifty Angus cattle plus gardens at each cottage contain herbs for guest's use. Dine at Hearthside Dining Room and try fresh Angus Beef or the Vegetable Curry that uses fresh produce from the garden. Be sure to check out Wild Blue Yonder Pub & Patio to try their magnificent meals. Or if you like, enjoy any of the meals from the comfort of your cottage!
Bartlett Lodge is an award winning resorts known for their gourmet and unique culinary offerings. Dine under the stars in Algonquin Park and discover some of Tom Thompson's favourite spots by water taxi. Mouthwatering dishes that include hazelnut gnudi ricotta dumplings in king oyster mushroom cream sauce and pan-seared duck breast, roasted broccoli, muhammara and feta and more. Enjoy a gourmet four course meal in the dining room, surrounded by historical facts of Algonquin Park.
#5 – Give the Gift of Resorting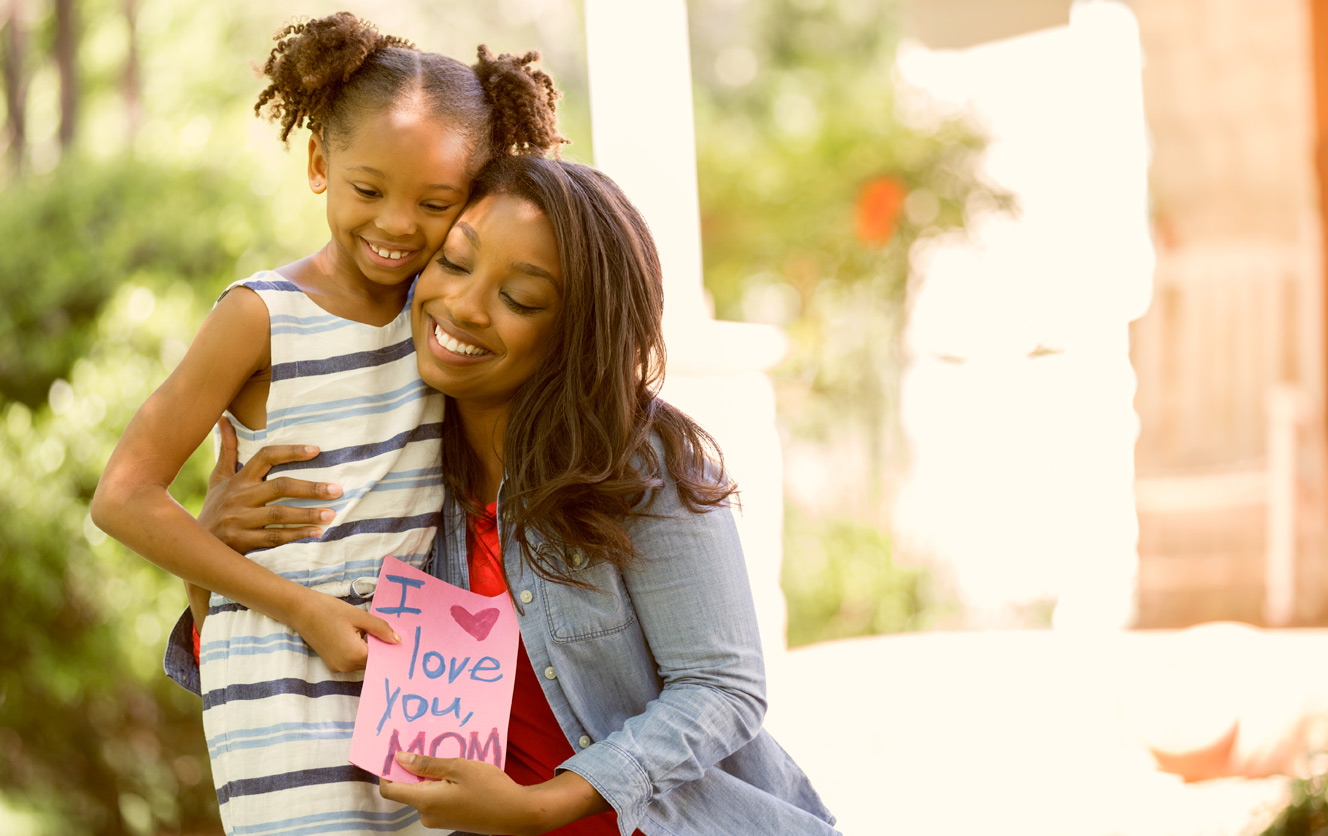 As we are all craving new experiences with our loved ones, consider a Resorts of Ontario gift certificates. Go Resorting Gift Certificates can be used for so many aspects of Resort Life – accommodation at any of our properties found at resortsofontario.com as well as for experiences such as golfing, spa services, dining and more! It truly is the gift that keeps on giving!
Go Resorting Gift Certificates come in various denominations to fit any budget – $50, $100, $250 and $500! They can be purchased online, over the phone and in the Resorts of Ontario office. Best of all, gift certificates never expire!
• Girls Getaways
• Golfing Stay & Play Packages
• Family Holidays
• Romantic Escapes
• Fun Filled Adventures
• Spa-aah Retreats
• Culinary Experiences
• Fishing Trips
With Mother's Day and Father's Day just around the corner, this would be the perfect gift they would love forever! Easy, effortless, stress-free shopping, guaranteed to deliver smiles and life long memories! It's the perfect gift for anyone for any occasion!