Give the Perfect Gift Any Season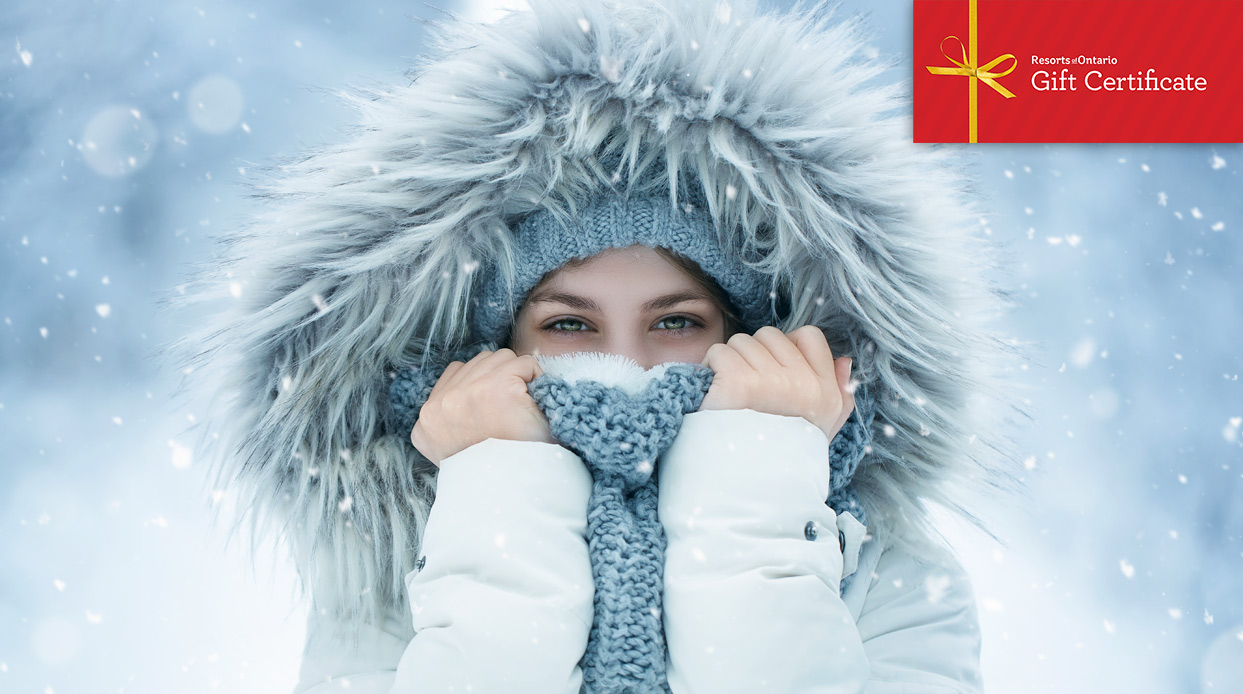 That endless search for the perfect gift for family, friends, or your boss can sometimes be daunting and very stressful for any occasion.
Resorts of Ontario has a stress free and easy solution for you. We've got the perfect gift – one that offers experiences, romance, adventure, family fun and memories to last a life time! The gift of Resorting boasts endless possibilities. A Go Resorting Experience Gift Certificate can be redeemed at over 100 resorts throughout Ontario! Not only can they be used on accommodations, but you can also use them for experiences – dining, spa, golf and so much more! Best of all, they never expire!
Romance Resorting Experiences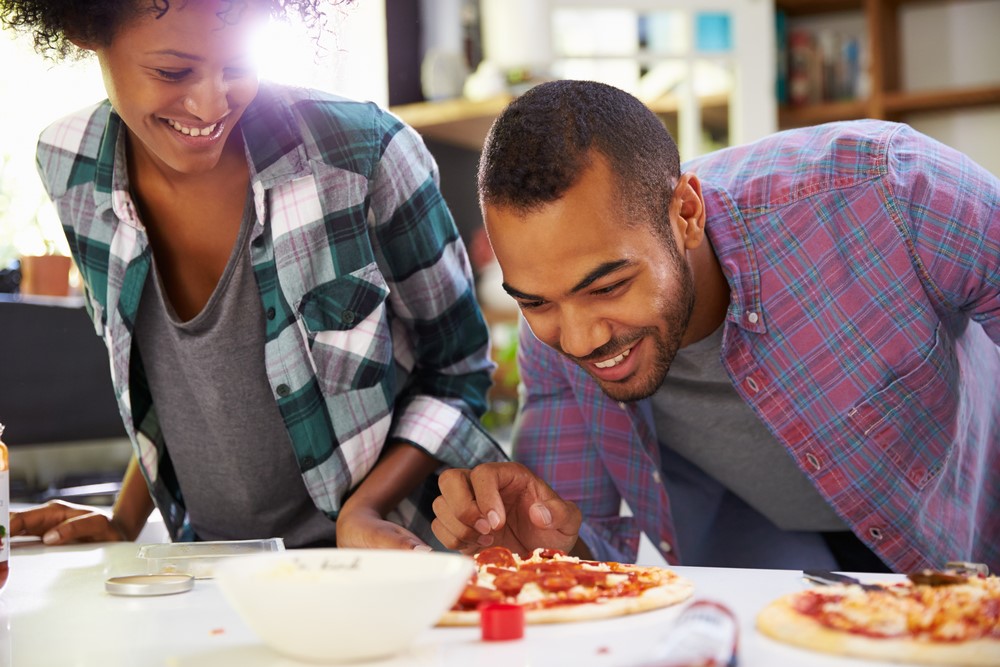 The Waring House will expand your culinary skills and repertoire as you learn by experience. Suitable for all levels of cooking expertise, each class features a particular culinary subject, food type, region, ingredient or theme. Many of their classes feature fresh, local ingredients — some picked that day from farms just down the road from the cookery school, or from their own garden.
Sherwood Inn – Choose from a big list of outdoor and indoor sports, games room, fitness centre, or lounge on the beach in the summer and enjoy the serenity. Then top the evening off with snuggling up by the big fireplace with marshmallows included. For your special getaway, see the romantic retreats and couples dinner packages.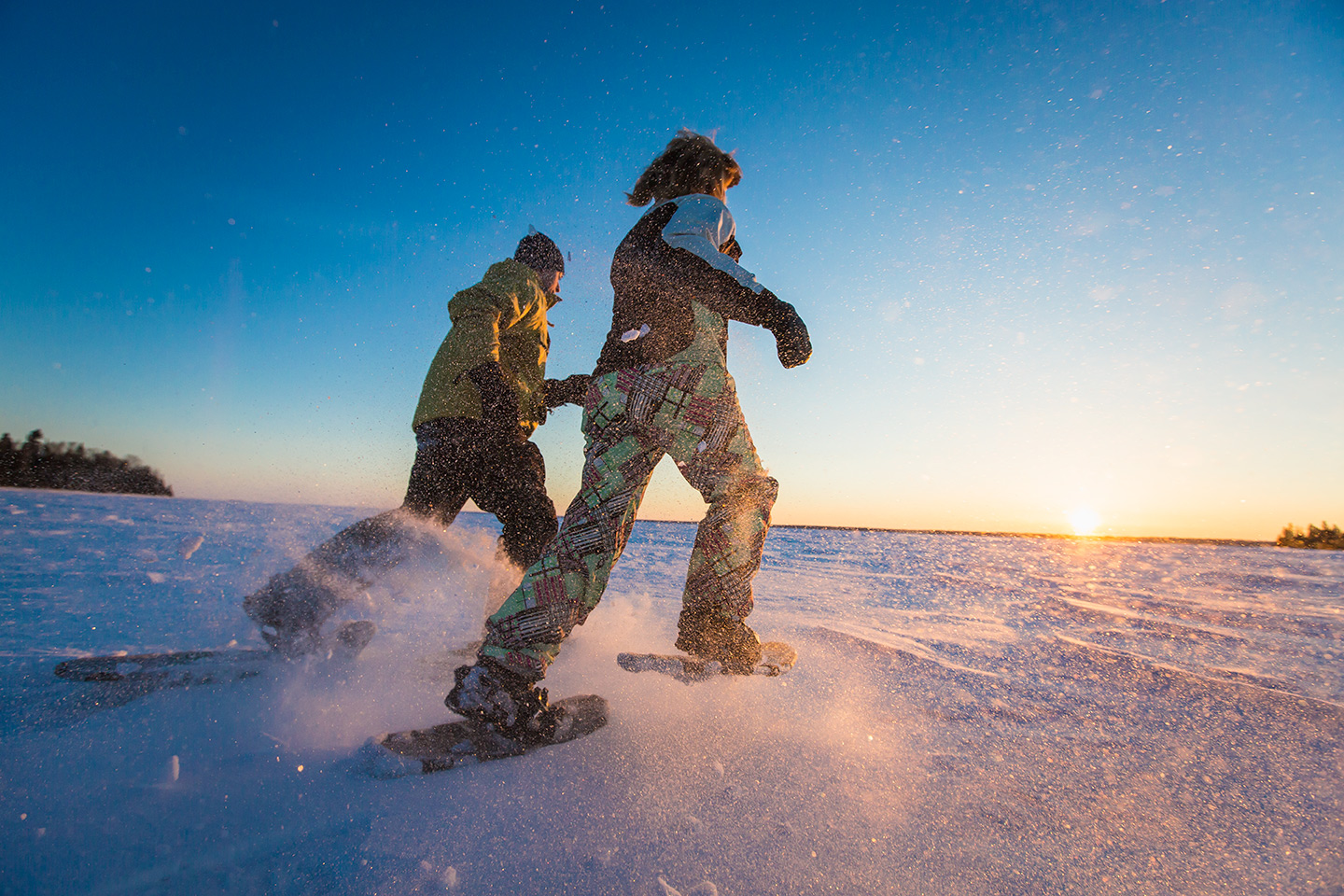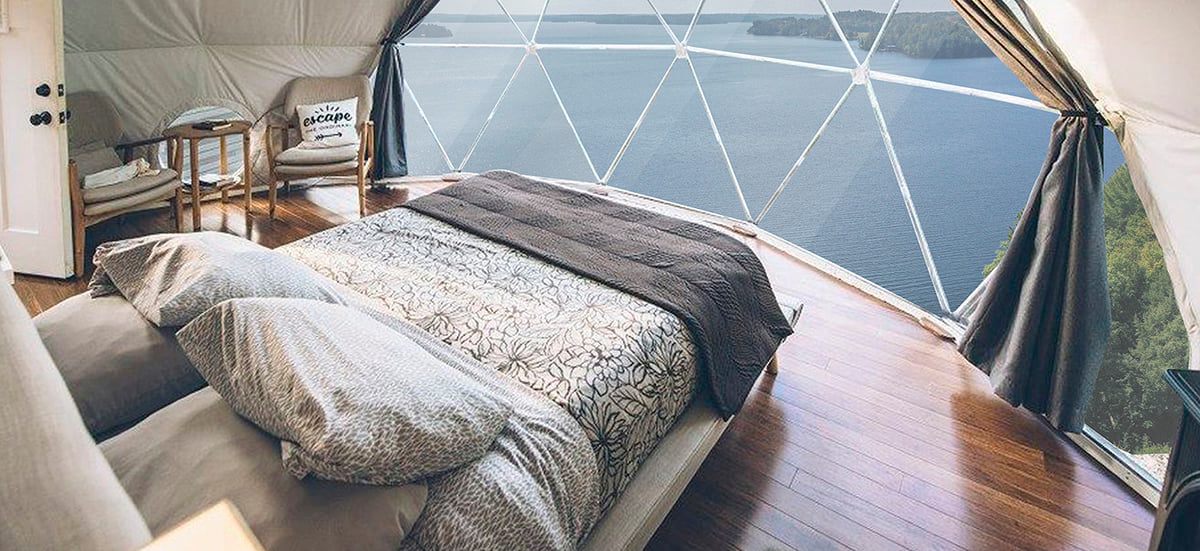 JW Marriott the Rousseau Muskoka Resort showcases a new Hydro Spa experience. With it's unique biophilic design, the HydroSpa Wellness by Water will accent and connect you to Muskoka's natural beauty become part of the locality's sense of place. Helping people return to vitality and life by connecting to nature provides an absolutely unique and distinctive guest experience.
These are just some of the many Romantic Experiences you can use your Go Resorting Gift Certificates for. Check out more Romantic Experiences Here.
Family Resorting Experiences
All-Inclusive Resorting Experiences
Looking for a place to skip the dishes and just have non-stop fun with your family? Bayview Wildwood Resort has the perfect way to do it. Join them for a weekend and enjoy your time away with all-inclusive packages that include lakeside accommodation, meals, scheduled kids & adult programming, nightly entertainment and use of resort amenities.
At Fern Resort you are sure to be immersed in the warmth of the season with more fun per snowflake outside as well as cozy and exciting activities inside. Renowned for unbelievable family vacations, Fern makes winter exciting for everyone no matter what temperature your internal thermometer requires.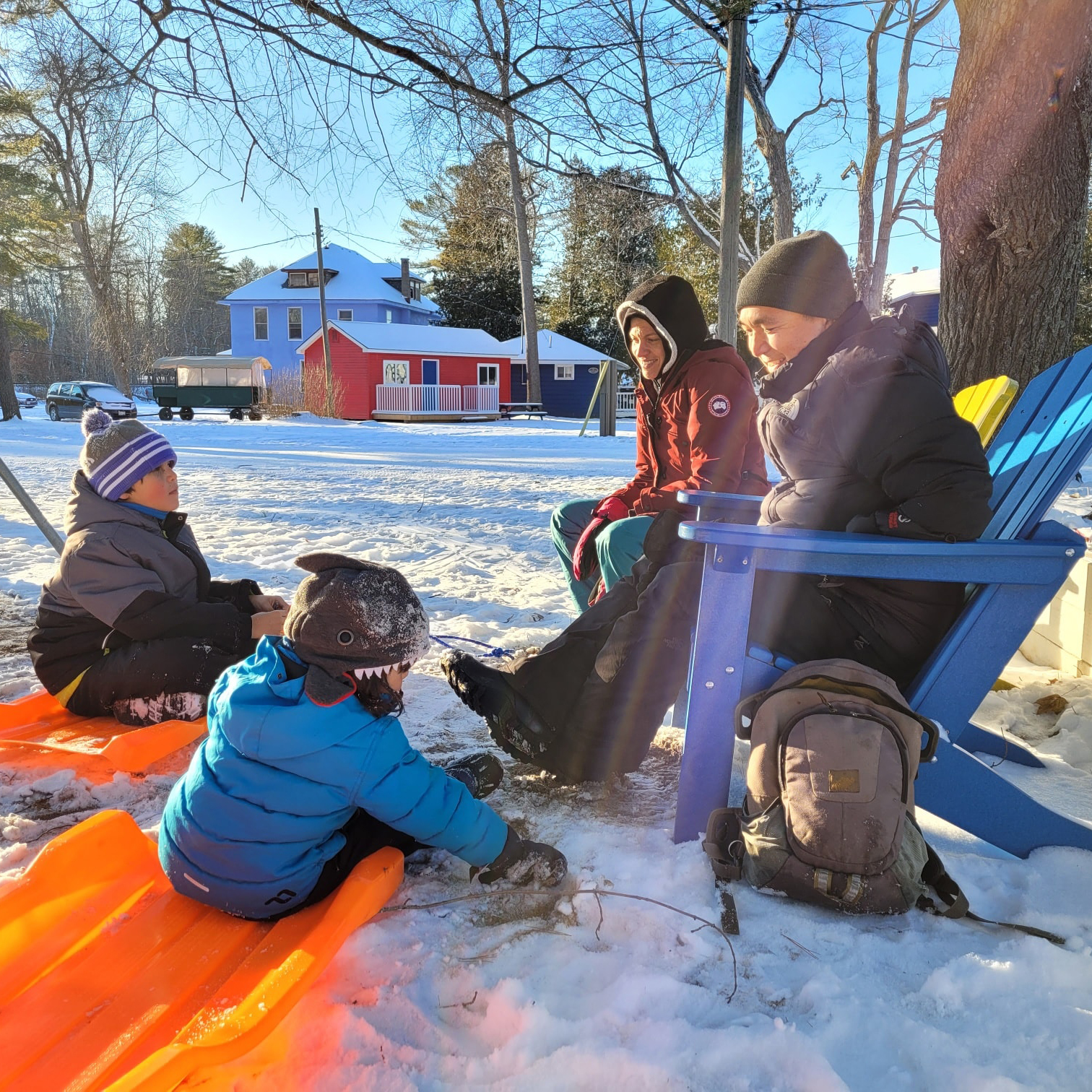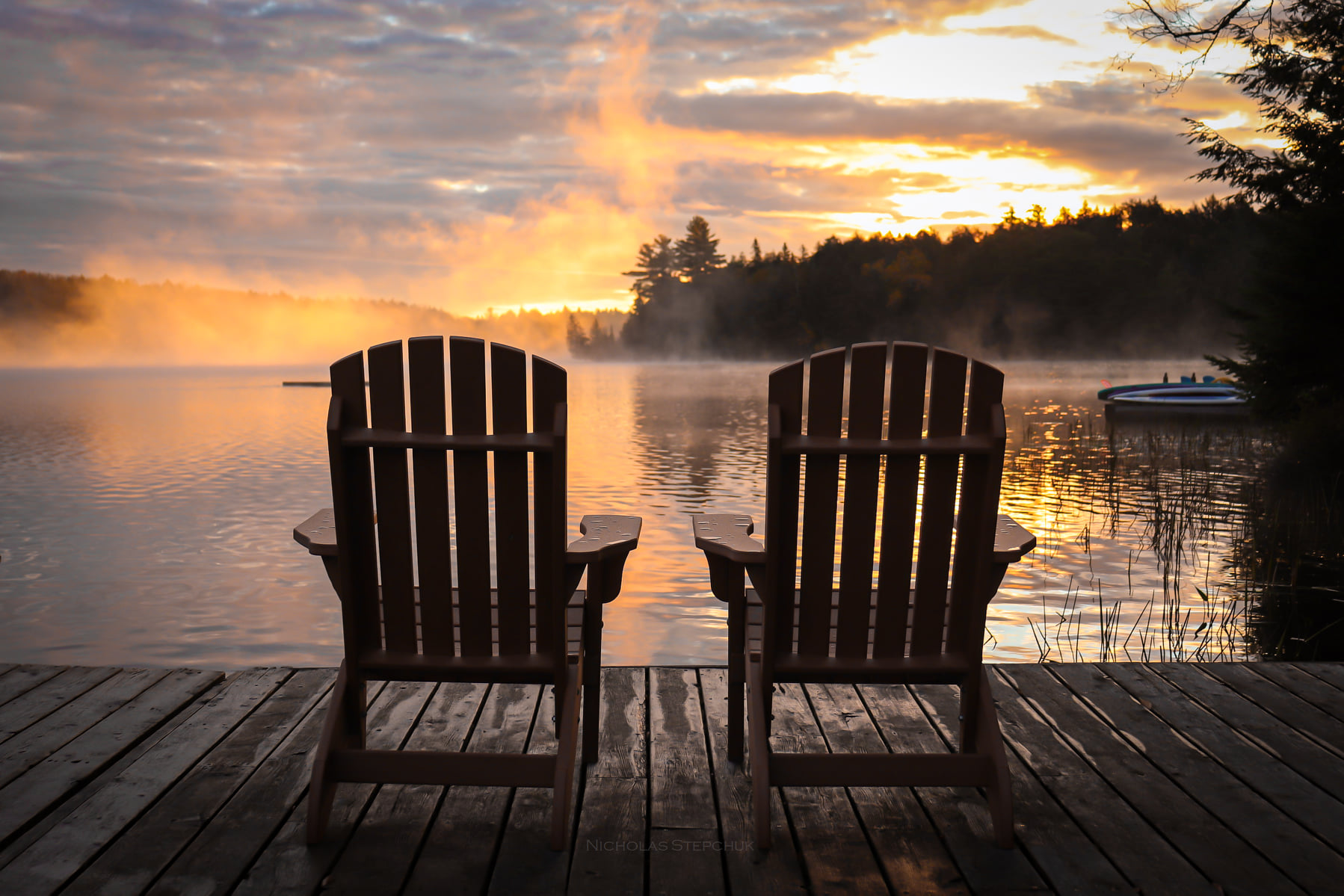 We have many vacation properties that specialize in family vacations, with facilities and services for everyone. Whether you are considering a housekeeping cottage resort, a large full-service resort, a rustic lodge, or a traditional inn, there is a family-friendly resort that is just right for you. Blue Water Acres is located on the Lake of Bays in the heart of Muskoka, an area renowned for its pristine lakes, natural beauty, clean air, and abundance of wildlife! Set aside some time to reconnect with family and unwind!
If you're looking for a golf weekend with your family, a guys/girls getaway, a corporate getaway or a couple's golf escape, our Resort members offer some great stay and play packages for everyone! Eganridge Resort, Golf Club & Spa is an estate on a ridge overlooking beautiful Sturgeon Lake. Now picture yourself walking this ridge on the most scenic pay-as-you-play course in the Kawartha region.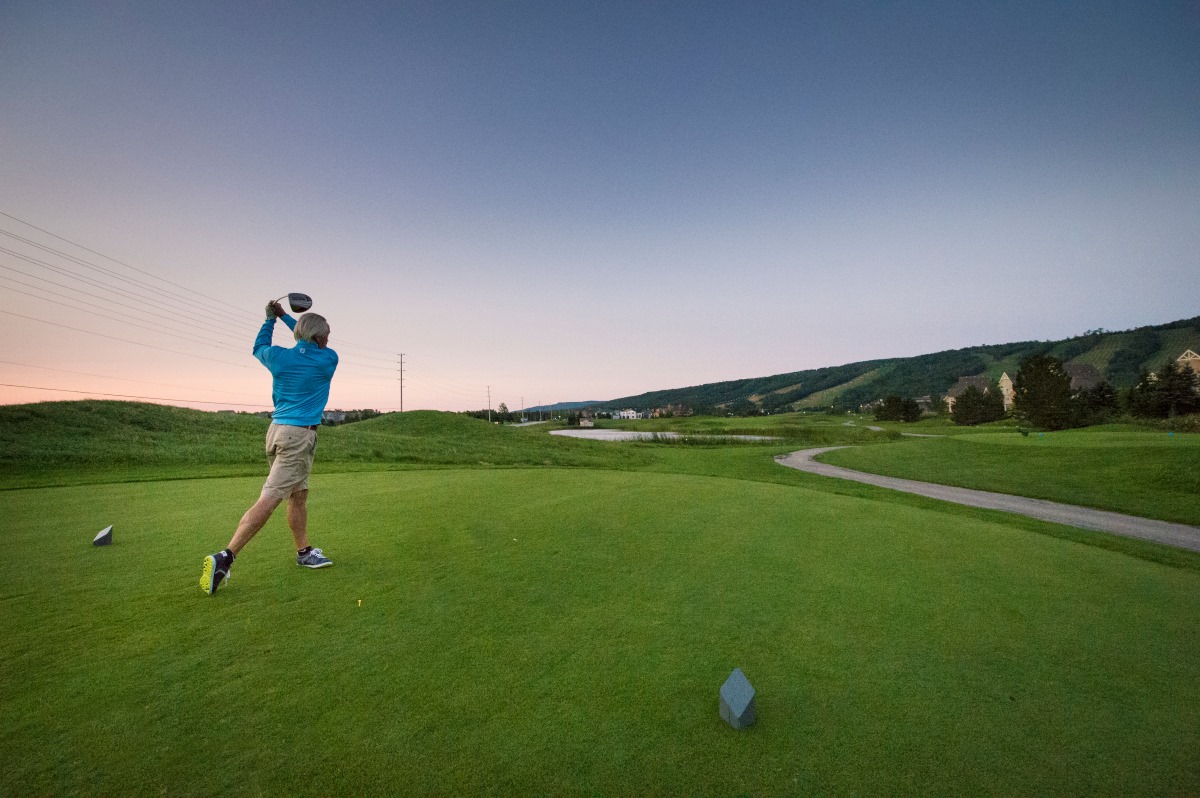 All of these experiences along with so many others are at your fingertips with the Go Resorting Experience Gift Certificates. Get a Go Resorting Gift Certificate today and open the doors to the gift of Resorting!