Best Resorts to view the Fall Colours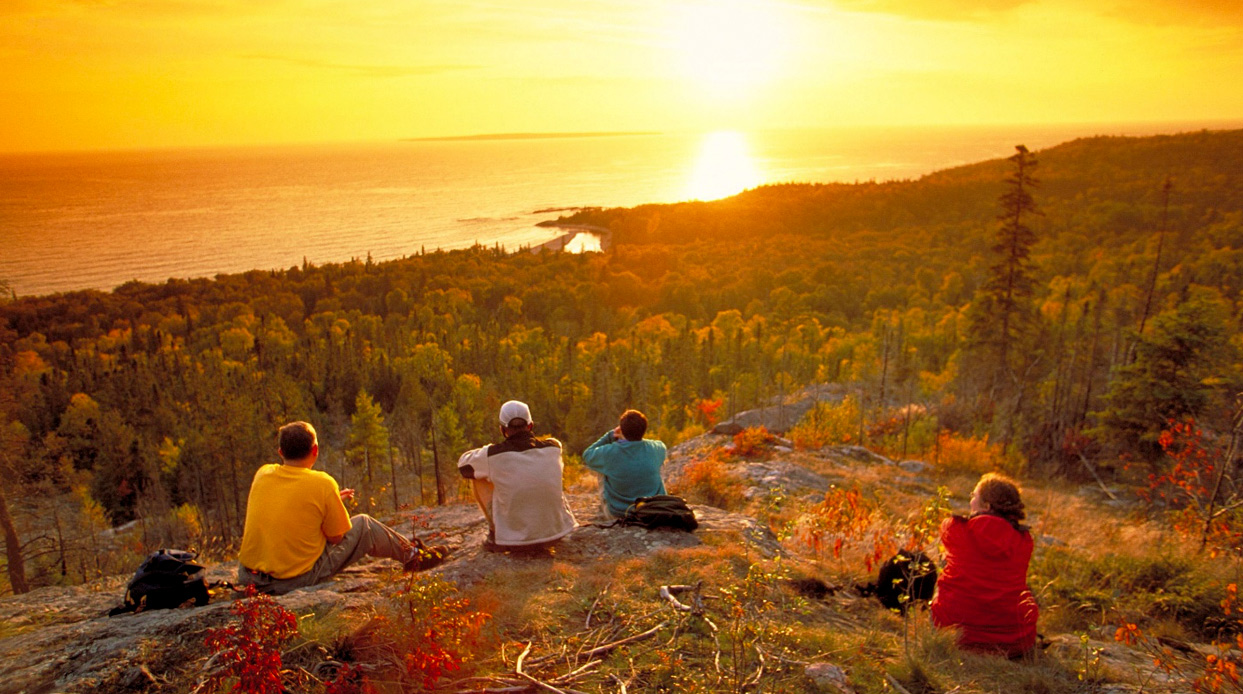 When we think of fall in Ontario, the one thing that comes to mind year after year….stunning fall colours!
Our majestic landscapes transform into forests explode into a kaleidoscope of colours ranging from bright yellow and copper to cherry red and deep burgundy. And what better way to take in all the splendor of the leaf peeping season than at an Ontario Resort!
Historically Fall Colours tend to transform 3rd week of September and each week after that for the next four weeks. As the days and weeks go by, the colours become more vibrant. Start making your plans now!
South Georgian Bay and Lake Simcoe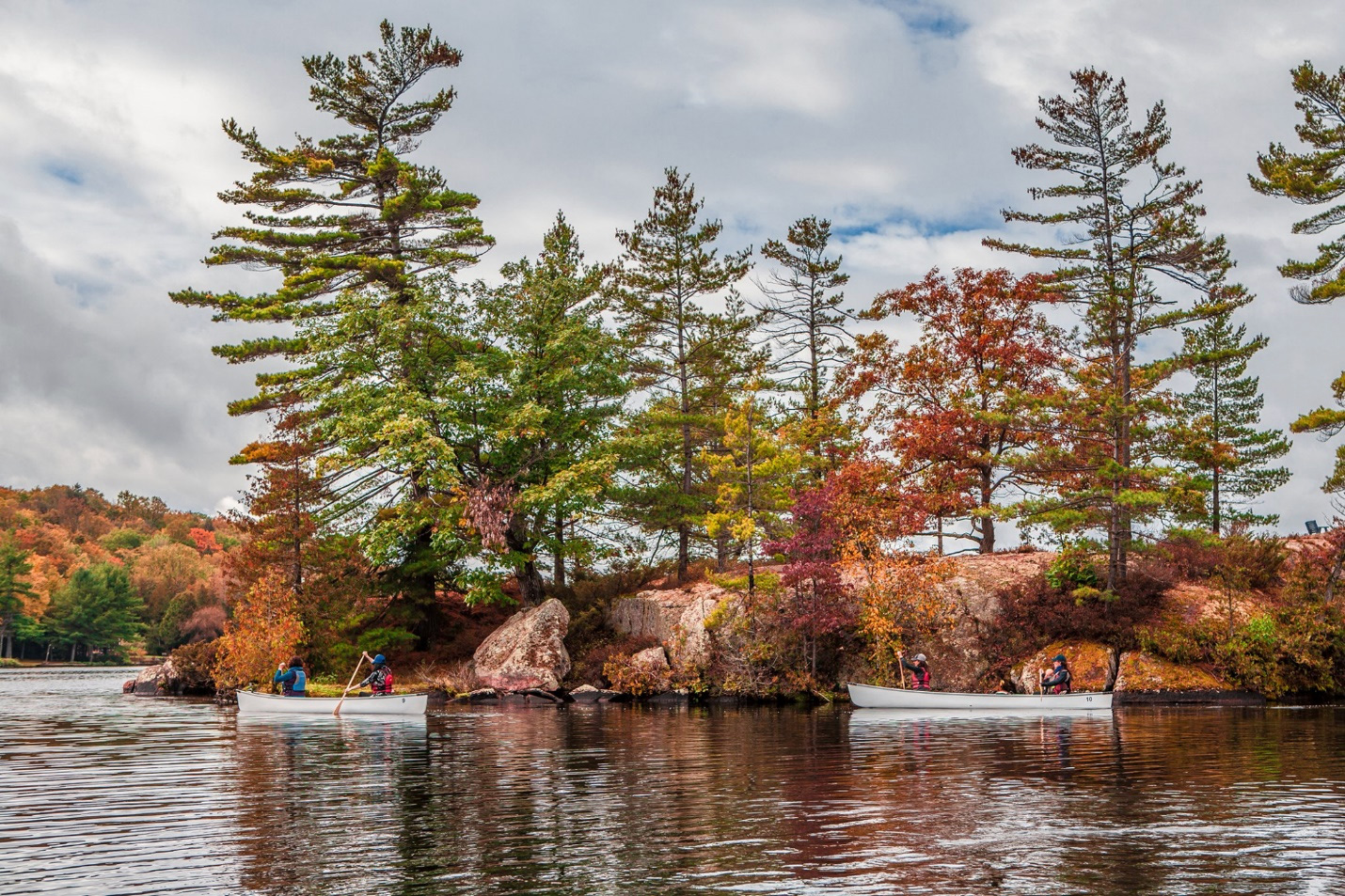 A scenic drive through Kawarthas Northumberland guarantees fiery fall colours as well as a host of cultural and culinary treats. Explore the region's attractions using the categories below and start planning your next great road trip. Just east of Toronto, this scenic part of the province offers beautiful backroads and endless arts and heritage, roadside attractions and gastronomic delights. Plus, Kawarthas Northumberland is one of the best places to see fall foliage in Ontario.
If you're a leaf lover, this is the place to be. Driving along the highways and backroads, you'll be treated to brilliant orange, yellow and red colours rippling across farmlands, hilltops and the iconic Canadian Shield. Check out these Resorts that are located in the Kawathas Northumberland Region.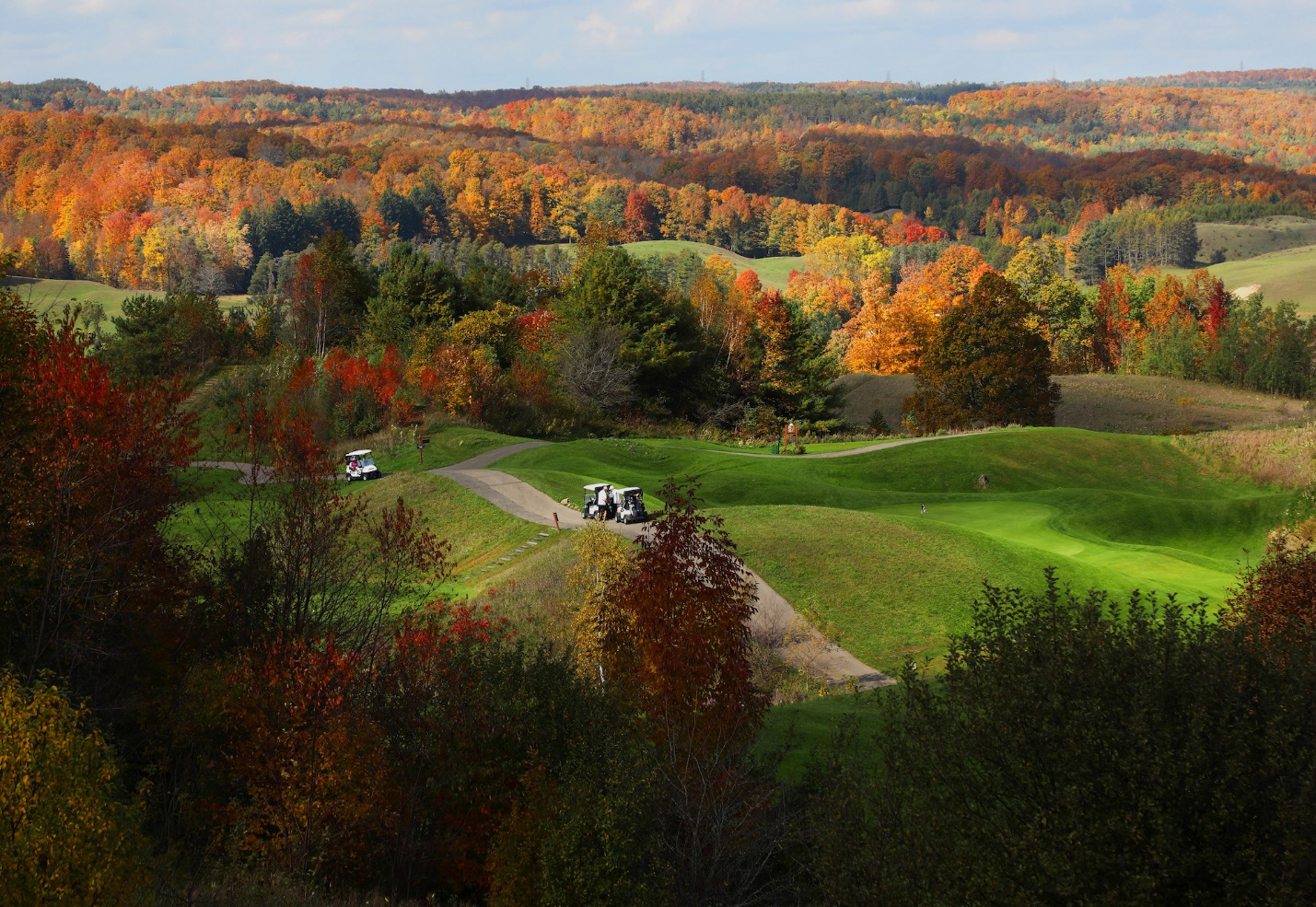 Just a short drive from Toronto, York Durham Headwaters is your ultimate road trip destination. Autumn is a time for celebration, for harvest, for family and friends. It is a time of vibrant hues that arm the soul, even though the air around us has grown chill. Ontario in the fall is nothing short of spectacular, with our majestic trees donning their fiery autumn colours in our vast parks and green spaces. Spend the day outdoors exploring all that fall has to offer before heading back for some luxurious and world-class rest and relaxation. We invite you to take a break from your everyday routine and join us for a fresh change of scenery and a weekend of unexpected adventure. Come stay at one of our stunning resorts in York Durham Headwaters.